Introduction
Parties in the corporate sector are quite casual nowadays. But without any helping hands, it gets very embarrassing and tough to handle. In Hyderabad, there are a bunch of well-reputed corporate catering services available. They will help you to handle as well as decide the perfect menu for your party. All types of packages you may avail on a pocket-friendly budget so that your guests will be happy and you will be satisfied. So, if you are looking for catering services in Hyderabad, hurry up and go with the best caterers.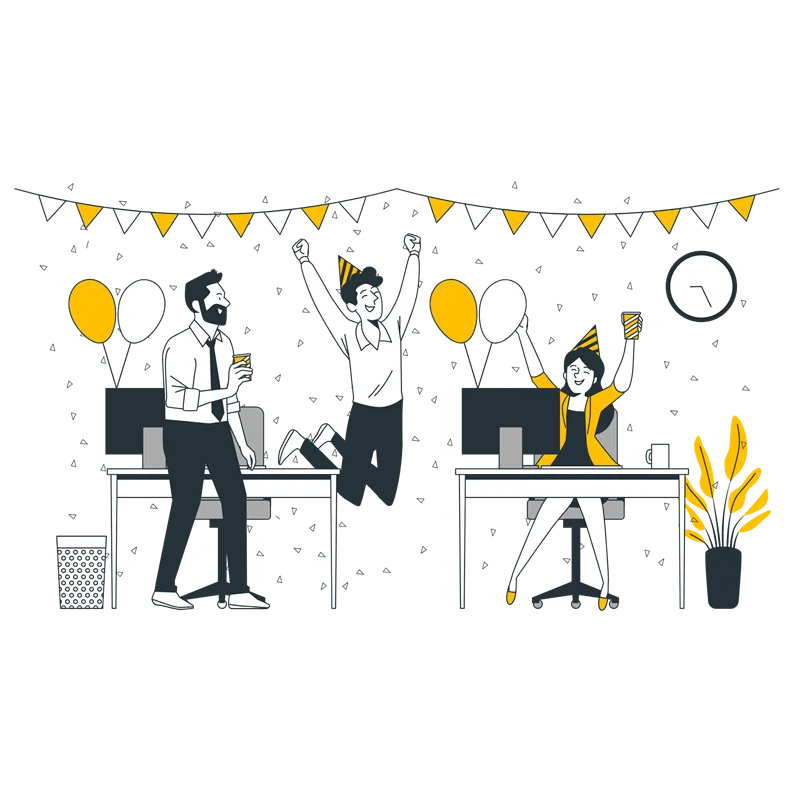 Reliable Catering for Large Corporate Events:
Most of the corporate catering services in Hyderabad are ready at your doorstep. They will take all the responsibilities for the small or large corporate events for you. It can reduce your headache regarding the occasion. You select the perfect package and rely on them. They will put your corporate party at a height.
Professional Staff for Efficient Event Catering:
The corporate events catering services are served by highly efficient and professional staff. Each of them has high efficiency in their work so that they will run the party smoothly. Their skills to maintain and manage any unwanted difficulties during the event will never let you down. So, again, here is your satisfaction laid down.
Corporate catering with Versatile Menu selections:
From official occasions to afternoon tea or drinks, you will get what you are expecting. Corporate catering should be fast, simple, and skillful with food safety and a good reputation. The catering services for corporate companies will assure you with their previous credentials and testimonials. According to the versatility of your menu selection, you may get various ranges.
Elevated Dining Experiences for corporate events:
The top 10 best corporate caterers will also assure you with their guaranteed expertise in event management. They will arrange the best dining experience for you and your corporate guests within your budget. The corporate lunch catering services are the best at their side to serve your day meals for corporate occasions and parties.